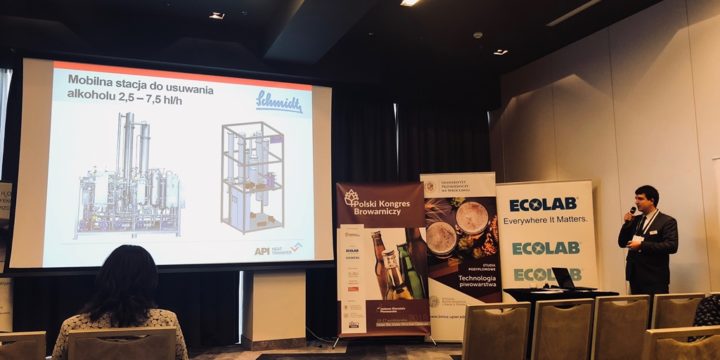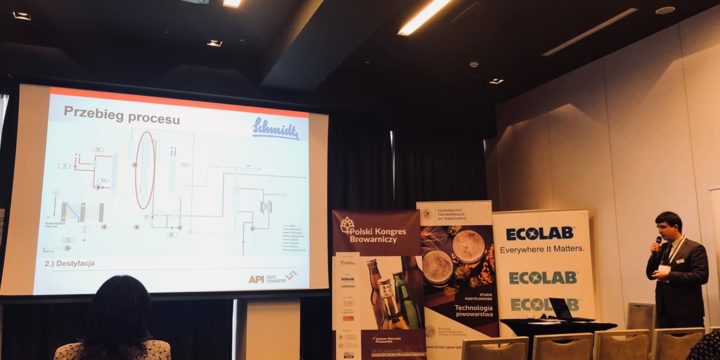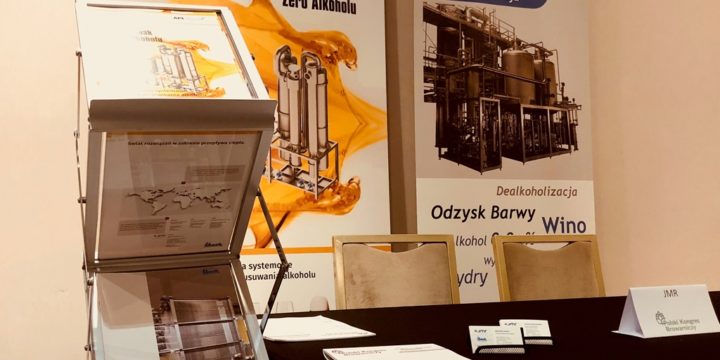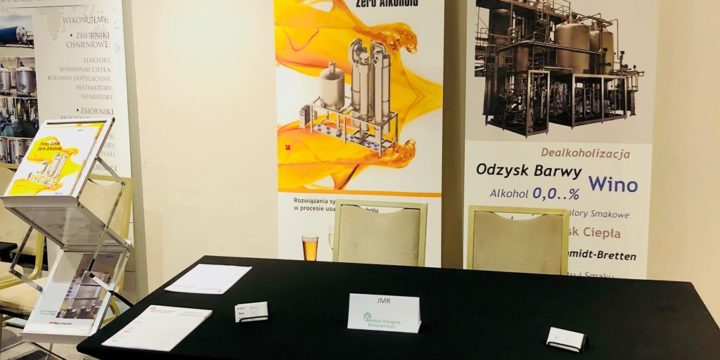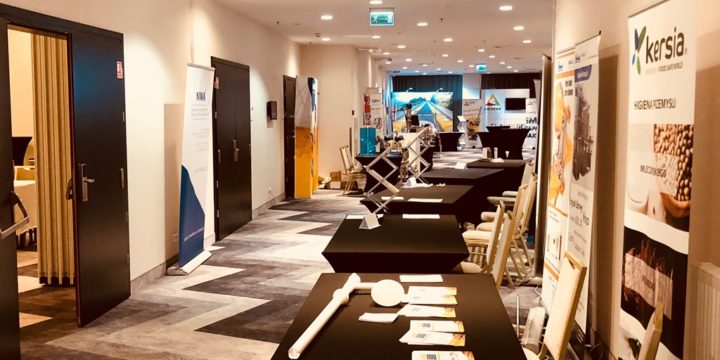 JMR Europe Sp. z o.o. has participated in the Polish Brewing Congress – this is an event which every year raises an increasing interest in the industry.
The event was organised by the University of Life Sciences in Wrocław and Bikotech company.
Kompania Piwowarska was an Industry Partner, while Ecolab and Siemens were the Congress Partners.
This year's edition was attended by almost 200 people from Poland and abroad: CEOs, owners, brewers, heads of production, as well as beer bloggers, international beer judges, sensory specialists, representatives of industry organisations, media, and business-technology providers.
Brewers had an opportunity to participate in lectures, divided into 4 panels:
Panel I – Brewing in Poland A.D. 2018 – Market challenges and production trends
Panel II – Technique and technology in the service of brewing
Panel III – Production safety and microbiology in a modern brewery,
Panel IV – Tools and applications supporting the management of the production process
and specialist Workshops on the manufacture technology of beer in oak barrels.
The second day ended with grand Gala of the Polish Brewing Congress, where the results of Good Beer 2018 contest and the ranking "Równi w Biznesies" organised by Eurocash were announced.
You can download the presentations from www.bikotech.pl
AGROindustry journal was a media patron of the event.