We are pleased to inform you that the second stage of building dealkoholization department has just been launched in a turnkey investment mode with one of our clients.
Ultimately, the department will conduct a dealcoholisation process using Sigmatec technology with a capacity of over 100 hl / hour. API Schmidt has been chosen not only for the supplier of dealkoholisation, but also for the general contractor of the entire investment.
The attached photos show the installation of the foundation slab for the loading of a tanker with highly concentrated alcohol.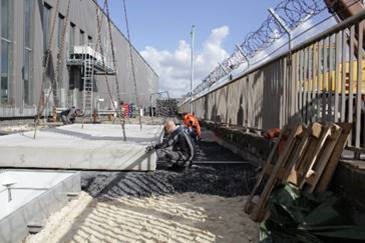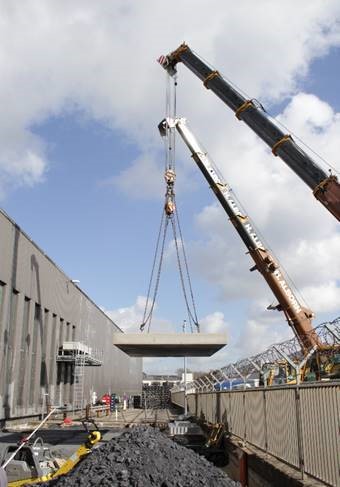 It is worth recalling the advantages of our Sigmatec system:
The advantages of the process:
Alcohol content after the alcohol removal process below 0.05 vol .-%
Profitability
– Minimal product losses
– Concentration of the obtained alcohol 75 – 80% vol-%, thus a valuable by-product
– Fully automatic system operation
– Low power consumption
– Low operating costs
Careful handling of the product
– Low processing temperature – Short reaction time
Favorable for the environment and the protection of natural resources
Optional aroma recovery
Optional dosing of the basic product
Optional CIP system
Optional grape juice desulfurization system